We simplify league management for sports organizations.
A complete one-stop website with everything you need in sports league management software including registration, game scheduling, communications and more.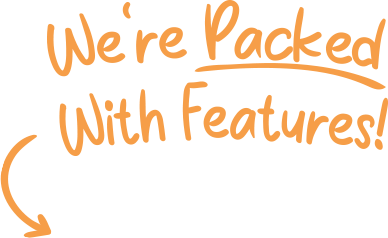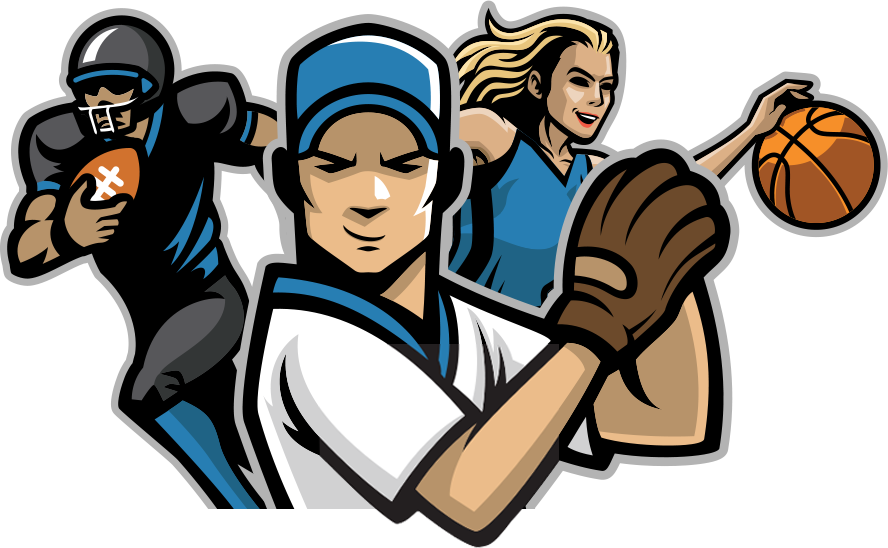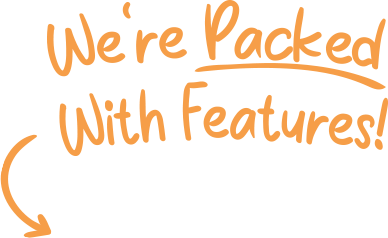 The Team
Sideline

Difference

TeamSideline's online league management software equips organizers, coaches, parents, and players with leading sports league management technologies. With our all-inclusive suite of game scheduling, player registration, and league communication tools, you'll spend less time juggling and more time playing.
Sports League Management System and Software
TeamSideline's sports league management software helps you take your sports league or club to the next level. With our online league management system, we empower you with our league management tools such as team and player registration, scheduling, team communications, facilities management, team websites, and much more.
Three Reasons To Choose TeamSideline:
1
Robust Software We're a one-stop-shop for comprehensive sports management, registration, scheduling, and communication solutions.
2
Awesome Customer Support Contact us by phone or email, schedule training sessions, or talk to us "live" - all included with your subscription.
3
Low Fees You pay an annual subscription and credit card fees. There are no fees for player or team transactions, setup, training, or support.