We simplify management for sports organizations.
Powering millions of games every year, TeamSideline has everything you need to register players, create teams, and schedule games and tournaments.
REQUEST A DEMO or ASK AN EXPERTFIND TEAM SCHEDULE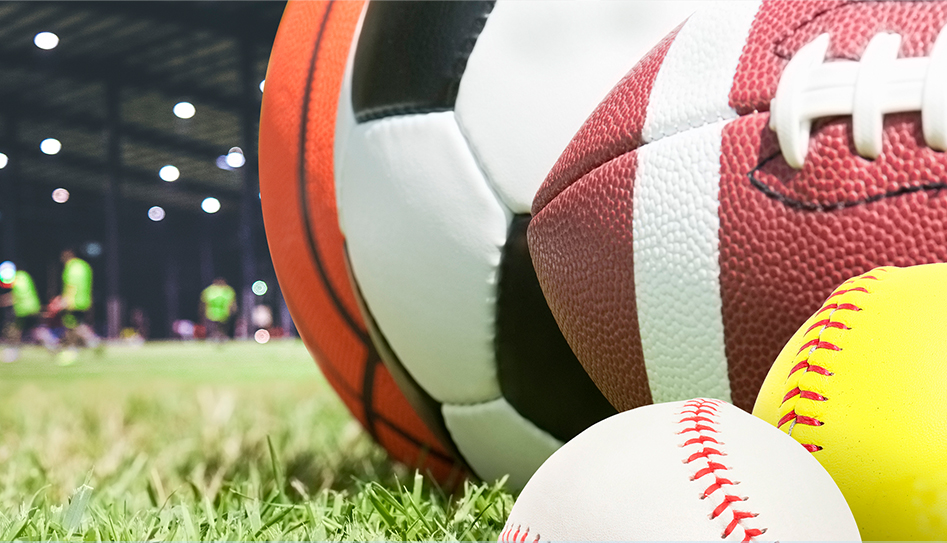 Complete control at your fingertips.
TeamSideline equips organizers, coaches, parents, and players with leading sports management technologies. With our all-inclusive suite of scheduling, registration, and management tools, you'll spend less time juggling and more time playing.
Total Integration
We provide the most comprehensive end-to-end solutions for leagues and clubs
Real Value
Compare us with "the other guys" and say goodbye to team and player transaction fees.
Unparalleled Service
Our extensive documentation and training resources are backed by the industry's best support.
Do more with TeamSideline.
SERIOUSLY:
We're here for you.
Personalized training, custom graphics for your website, prompt assistance…if we can make your job easier, we will.
USER RATED

Across millions of games.
"TeamSideline is well thought through and it does not require to purchase any other system to run the league. TeamSideline does not require much training if any. It is very intuitive and simple to use. I have used other League management systems, and TeamSideline is by far the simplest. The documentation within the help section is thorough and complete. The response time from support is exceptional."
"I would recommend this software to anyone in any kind of league! I reached out to TeamSideline, and initially spoke to a rep. By that evening I was signed on, and by the next afternoon our softball league was set up with a full site with a complete schedule including playoff brackets. TeamSideline is truly one of those few companies that have the attention to detail, fantastic customer support, and talented people that care!"
"Excellent software for managing our sports with approximately 150 teams and multiple divisions. For our agency, Team Sideline has automated our scheduling; provided simplified roster management that can be easily verified and tracked; provides our participants with instant schedules, standings, and game changes; and lightens the workload of our staff. We couldn't be more happy with the services provided."
"Easy to track registrations, no paperwork. I can login at anytime from anywhere and get what I need. Saves me time. Customer service is A+. Always adapting to what the customer needs. Easy explanation of how to do things online. Love the photo upload option. Can track all accounts and do as many options you need for your specific organization. Can use and view from computer or phone, which is a huge plus. Very easy for a new person to the system to use and learn how to operate."
"From exploratory discussions to new user training and ongoing customer support, executives and the TeamSideline staff have been professional, knowledgeable, and expedient in their communication. The website's powerful and highly-customizable interface has made league administration, enrollment, and scheduling a breeze. PVYBL has been extremely pleased with selecting TeamSideline as our league management system. "
Previous
Next
See us in action.
Discover what makes TeamSideline the most comprehensive, easy-to-use sports management platform available.