Sport Facility MANAGEMENT
Reserving fields and facilities has never been easier with our platform for foolproof reservations. Are you looking for a better way to rent out your fields or facilities? Add TeamSideline's Facility Reservations Module to your site to help make the reservation process easier for you and your customers. Our Facility Reservations Module prevents double bookings and lost reservations by providing features such as public calendars and an integrated reservation system.
Make reserving fields or facilities a breeze by enabling an online or offline public reservation process for events, games, or practices.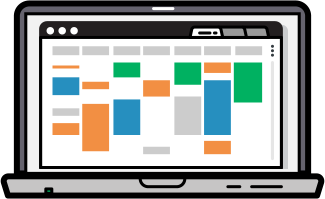 TeamSideline's Facility Reservations Module.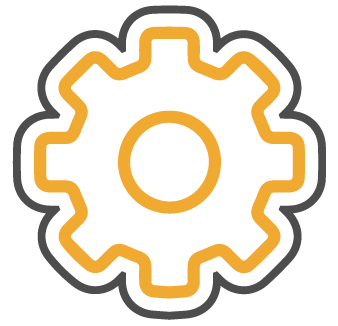 Easy to Configure
You're in direct control of your facilities and field reservations. Adapt the reservation system to your specific needs by configuring how and when facilities are reserved.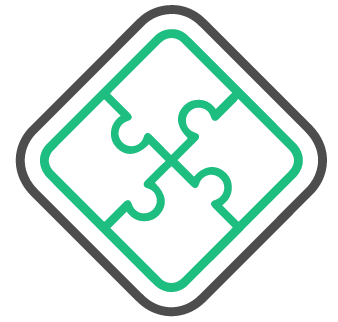 Integration
Reservations are integrated with the game and practice scheduling system. This makes the management of any facility straightforward.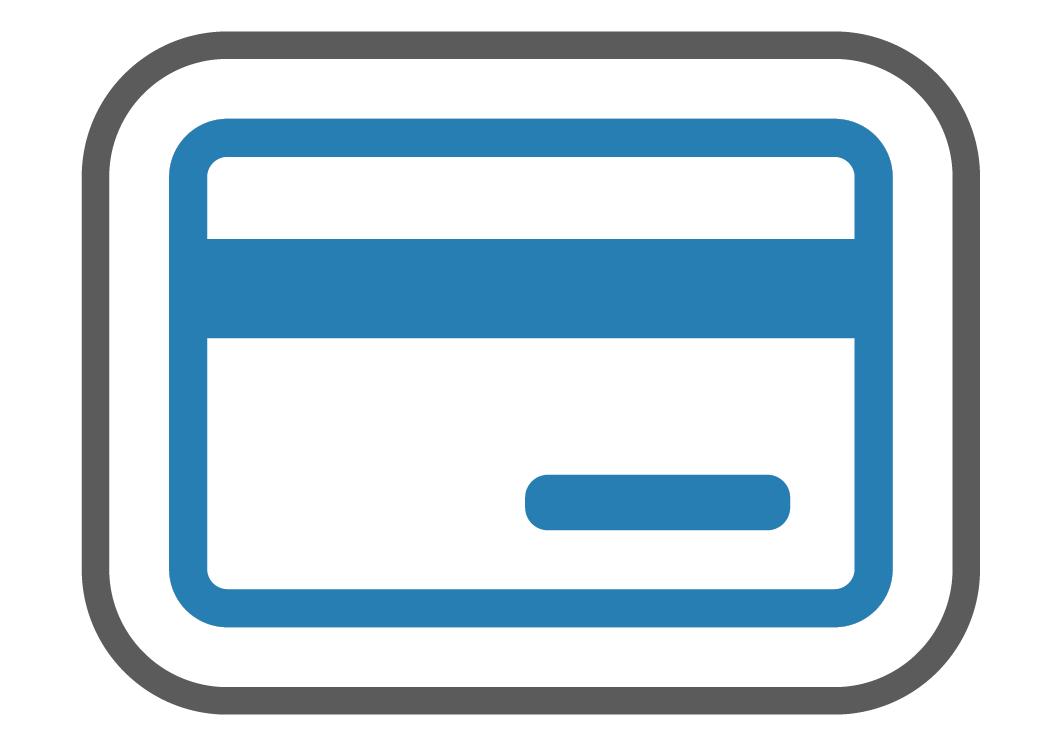 Payments
The Facility Reservation Payment Function enables you to set the amount your customers pay. You are even given the option to have customers make Add-On purchases, such as chair rentals or clean up fees.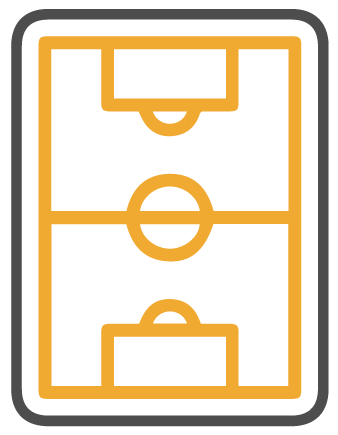 Facility Types
Works for all facilities types from batting cages and soccer fields to tennis courts and gazebos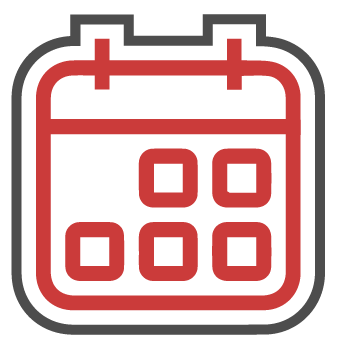 Calendar
Public location calendars make it easy to see for you and customers to see what's available to reserve, and what's not.