League Management Software Features Overview
We're packed with league management features. Our all-inclusive suite of scheduling, registration, and management tools offer total integration, real value, and impressive ways to simplify the way you manage sports. Here are a few snapshots of our most popular league management software features and benefits.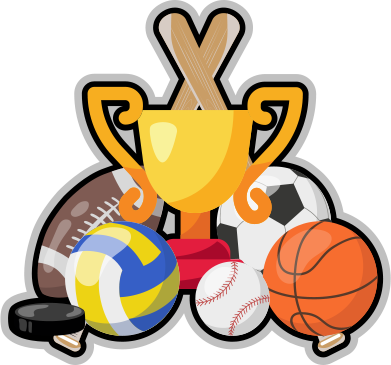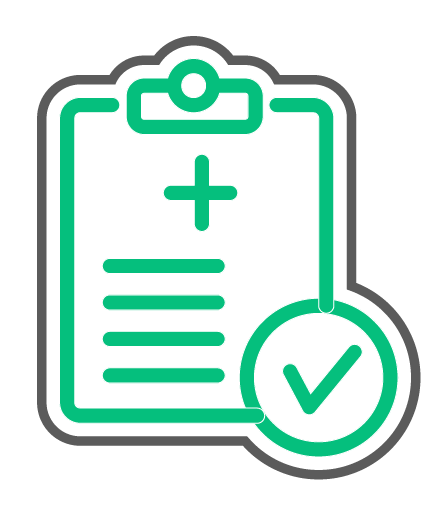 Player Registration
We have an easy to use customizable registration system complete with early, regular and late periods, sibling discounts, partial payments, waitlists, and lots more. It has what you need for sports team management and it's all mobile.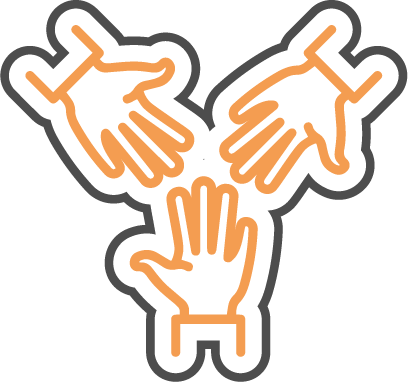 Team Registration
Team Registration for Leagues or Tournaments, from Team Manager only roster control to Player registration into Teams.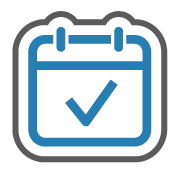 Scheduling
Save time by using our robust game scheduling and scoring system that is integrated into your own Site - don't waste time with an external solution. End of season playoffs or tournaments? – easy.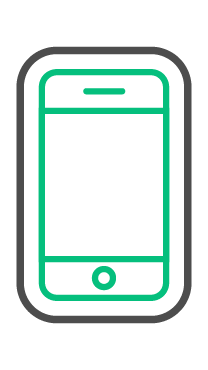 TeamSideline App
Click a button to create a Team Site for each Team from your Rosters. Sites includes Reminder Emails, Attendance Polls, Attendance Tracking, Email and Text. Whether you are a coach, parent, or player, our TeamSideline App makes life easier by enabling easy access.

Communication
A complete communication package including email and text blasts to automatically created distribution lists, or import your own list. See if people are reading and clicking your emails, or send a survey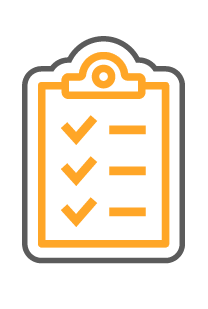 Roster Building
Quick drag and drop roster building. Start assigning players to teams during registration or during a draft. Easily move players from team to team with our sports team management software.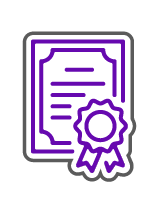 Tournaments
From Online Team Registration with configurable roster management and waivers, to full blown scheduling of Pool Play and any bracket you can think of – we've got it all.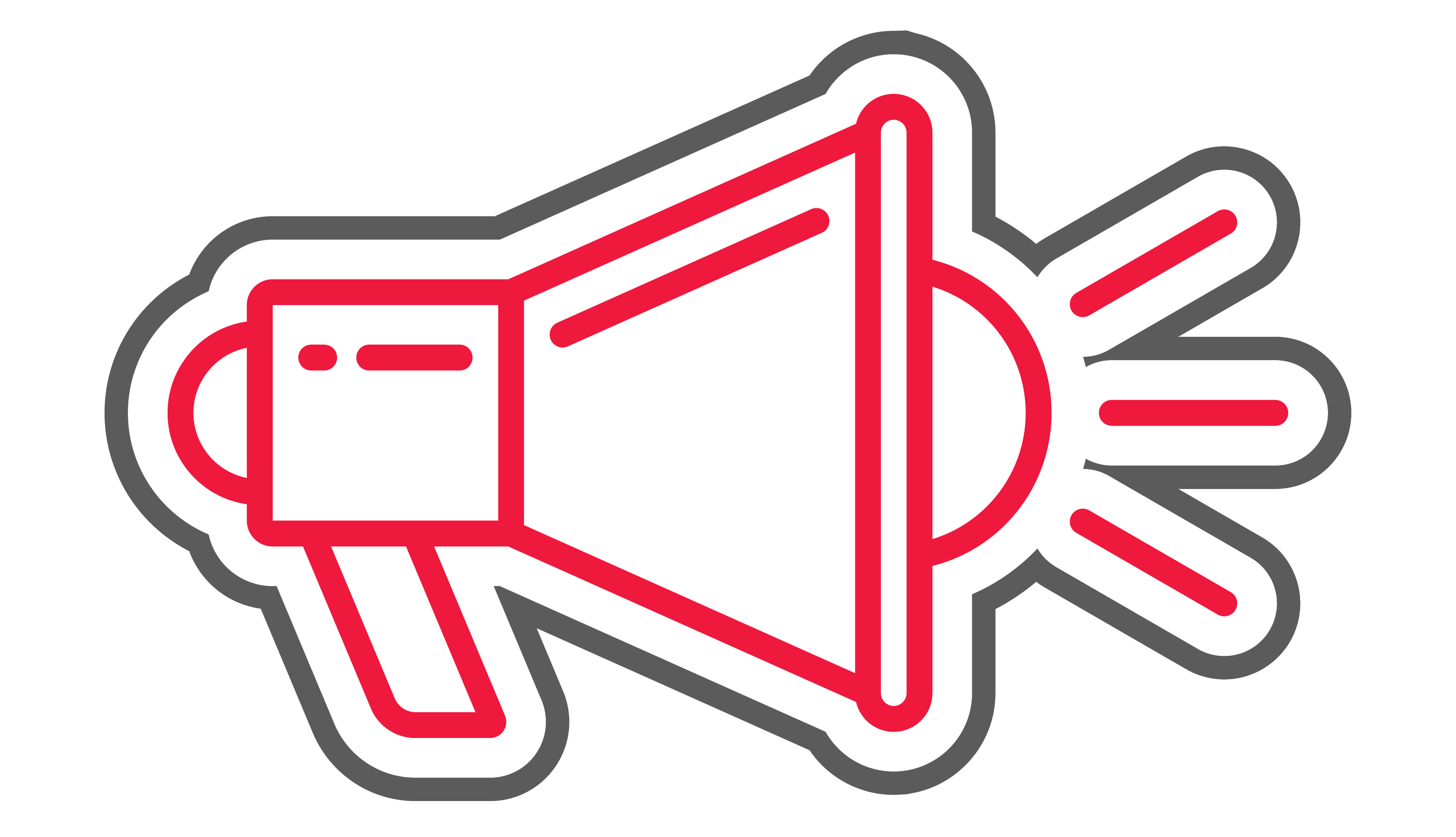 Officials Management
Assign officials to games or let officials choose the games. Fully integrated with scheduling, so if a game changes, the officials are notified. Maintain payment balances with customizable payment schedules.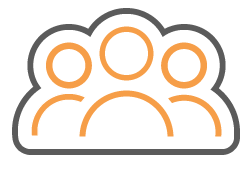 Volunteer Management
Why use another site, when your members can select available volunteer opportunities either by individual or team. Complete reporting and communications built-in.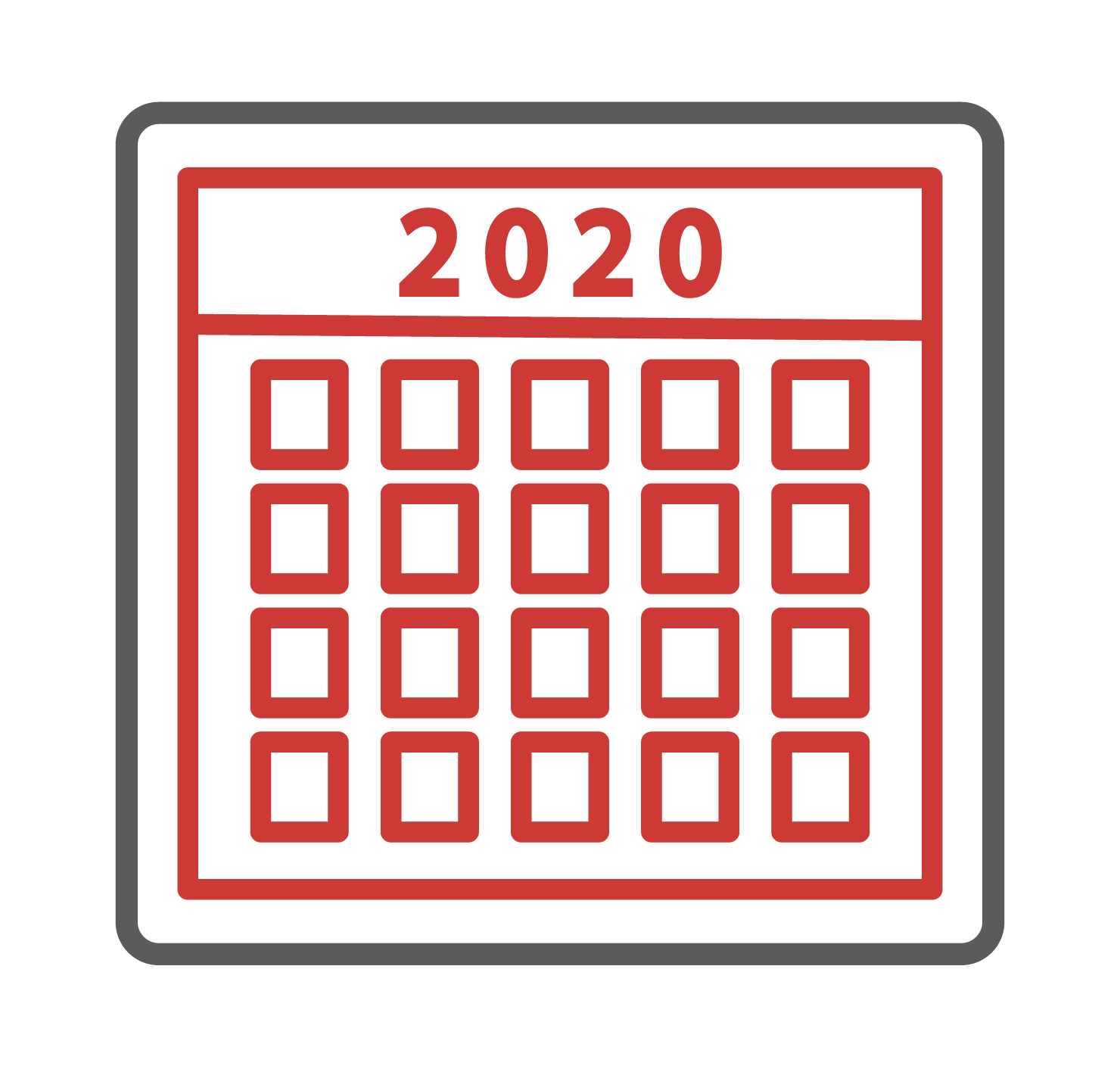 Facility Management
Easily manage practice field or batting cages through a specific reservation process with TeamSideline's sports facility management software. Show availability online and it's all integrated with your schedules.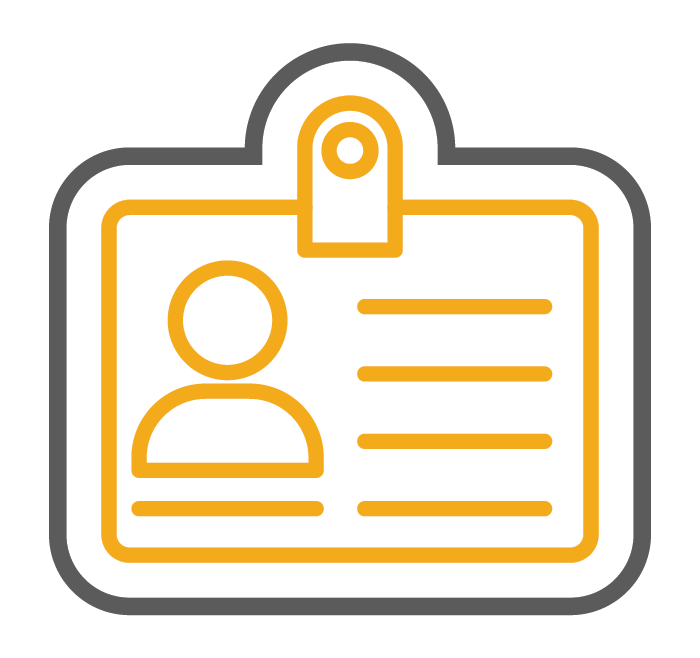 Membership Management
Need to collect payments for and renew memberships outside of player or team registrations? We've got that covered too!

Background Checks
Background check when a volunteer registers on your site. Use the background check dashboard to review the status of your program and volunteers.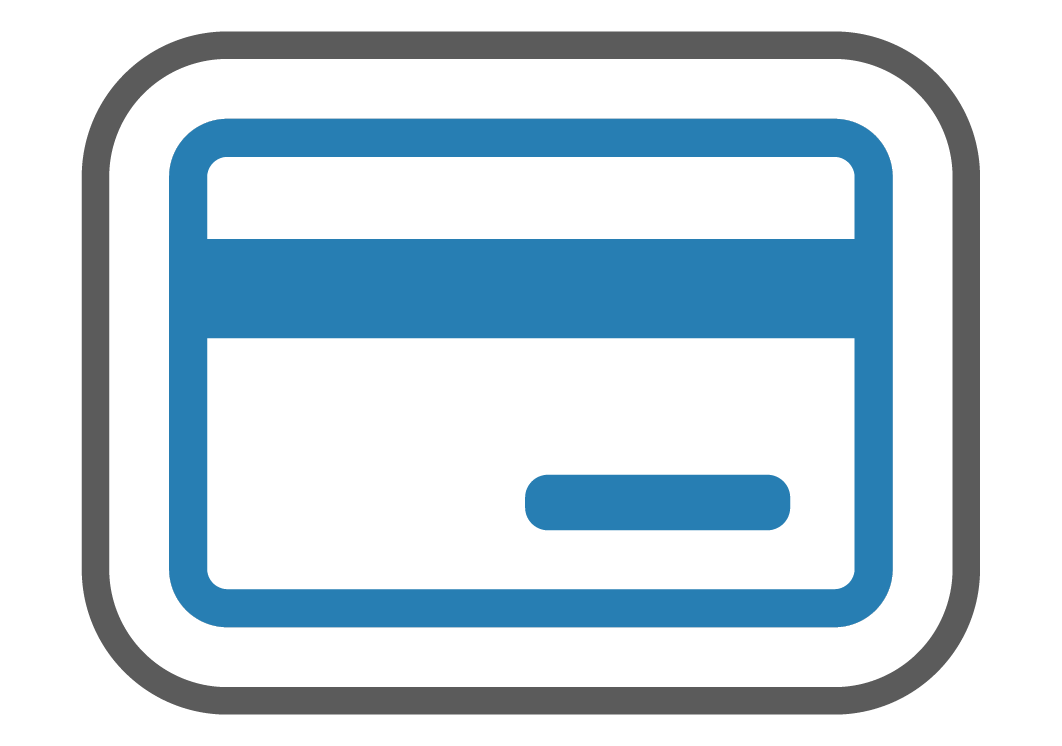 Credit Card Processing
Get set up instantly, with the lowest rate you'll find, and direct deposit into your League bank account – not through TeamSideline – so you get your money faster.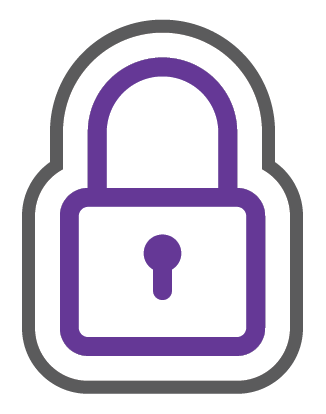 Privacy and Data
Your data is your data. We do not market to your membership. You can advertise any companies that help sponsor your organization.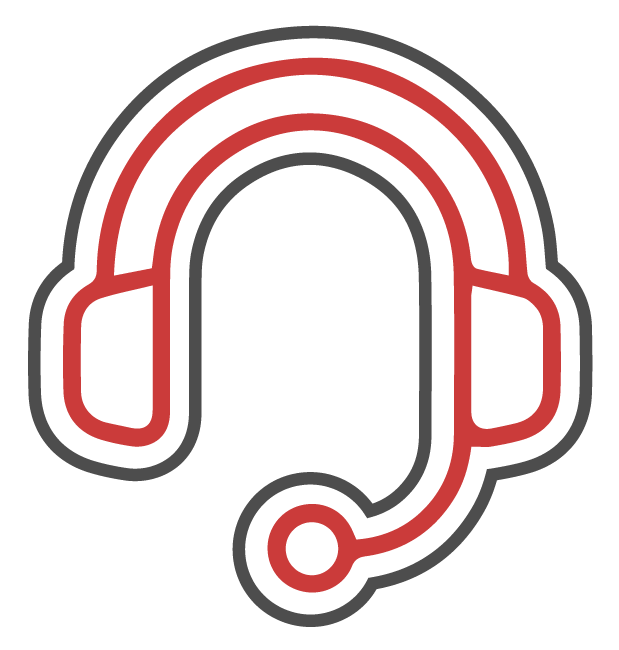 Phone Support
Call us anytime and talk to TeamSideline Team Members who have the system knowledge to help you quickly and efficiently by phone – or email us – whatever works for you.

League Management
Our robust suite of sports league management tools simplify your everyday tasks, so that you can get back to enjoying and promoting league sports in your community.
That's a lot to pack into one platform.
Our robust sports management tools are leagues ahead of the rest and our customers recognize the difference. Everyone receives our top-notch customer service – no matter if you're just interested in our platform, a new user, an expanding organization, or a fresh face to an existing account. We keep our fees low and flat, with no hidden surprises. So take the first step today. Schedule a demo and let us show you the power of TeamSideline in action.