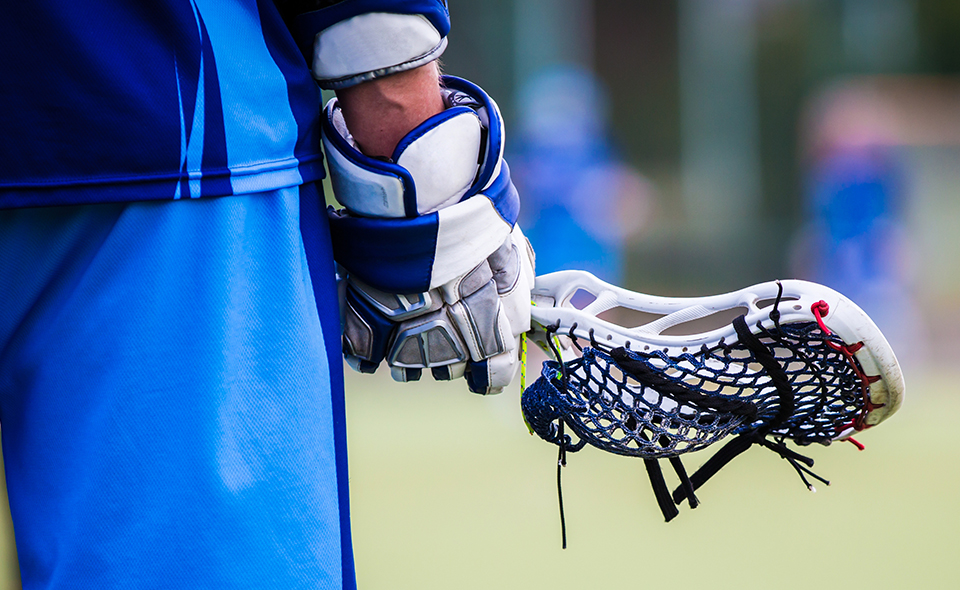 Other Sports
From Basketball and eSports to Baseball, Lacrosse, Ice or Field Hockey, TeamSideline is built to save you time as you manage your programs online.
The registration system handles Youth or Adult, Team or Individual scenarios – we even have a Youth/Adult Registration Type for registration programs you want to make available for all ages.
Each Site is powerful and flexible enough to handle your management needs, at a low cost, with great Customer Support. Click here to schedule a phone meeting.