Running a tournament? It's time you decrease administration time and increase customer satisfaction by using TeamSideline's tournament management software. Our powerful Tournament Module can serve as a stand-alone website for annual tournaments or an add-on extension to an existing TeamSideline site. Either way, our tournament management software enables you to easily configure and create your sports tournaments and then quickly communicate with any segment of your tournament participants.
TOURNAMENT MANAGEMENT & SCHEDULING SOFTWARE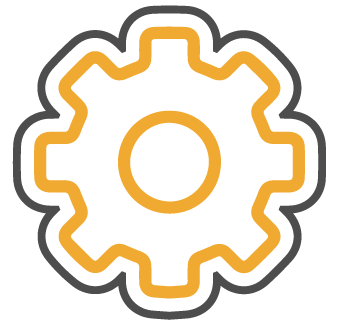 POOL PLAY
For starters, tournament managers can easily create Pool Play groups and quickly move Teams among Pools until your final grouping is complete. Next, you can quickly add multiple days, times, and locations for all of the games you need, in one advanced yet simple process. Click "Create" on the Create Schedule page to create all Pool Play games in seconds. All Pools can be scored from a single Edit Scores page from your computer or phone. Once Pool Play has been completed, all or a portion of your Pool Play teams can feed into Brackets you have selected or you can let your Pool Play rounds be a Pool Play only Tournament without Brackets.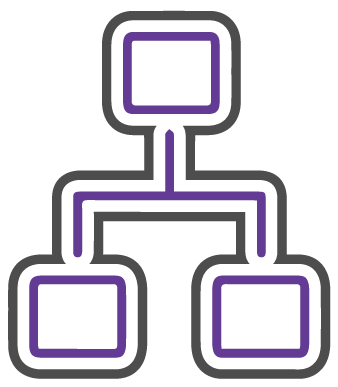 BRACKETS
You can configure your Tournament Brackets to be fed from Pool Play rounds or stand alone as a Tournament without Pool Play. Either way, there are lots of Brackets to choose from in our tournament scheduling software including, but not limited to, Single Elimination, Double Elimination, 3 Game Guarantee, and Best Match. Teams move automatically through the Brackets as they are scored from your computer or phone.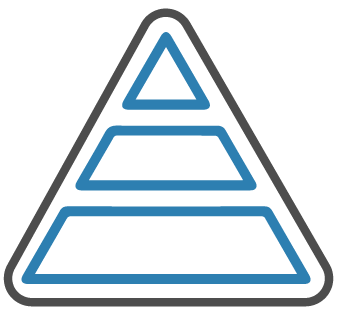 STANDINGS
Custom Standings displays are easy to create with practically any column of game data you'd like to be visible. You can display the default or your Custom Standings by Pool – either way the tournament scheduling software will be configured to show just the information you need or want people to see.

COMMUNICATIONS
As you build a Tournament in our tournament management software, TeamSideline automatically builds communication lists mirroring how you have split teams in your Tournament. Between our easy Opt In Text Messaging process and our custom built Communication Module List Branching, you will be able to easily send out email and text communications to any portion of your participants. You can pre-build communications as templates for easy use. When you're ready, go to the Send Communication page, click on the Team Rosters to see the most up-to-date list of your Tournament contacts where you can send your email to everyone or even a select few – it's up to you. Use the attach file function to select a PDF from your desktop to attach the PDF to your email – or embed links to websites, files on your Downloads page, upload pictures – it's all in TeamSideline's tournament scheduling software.