TeamSideline can help with your Football League Management
TeamSideline's sports league management software helps take your Football league to the next level. Save time and money with our complete offering of tools and services trusted by football organizations across the country.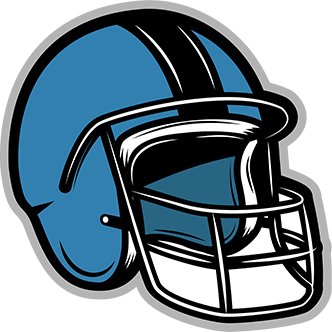 Key features for football leagues
TeamSideline has everything you need to run your football league, tournament, or event.
Online Registration
100% customizable registration. Easily collect custom information, payments, waivers, and more.
Schedules
Create and share your own schedules and brackets in minutes.
TeamSideline App
Keep coaches, teams, and families connected all season long with schedules, rosters, chat, and more.
Rosters
Create custom rosters in seconds with all the information you need.
Scores
Easily add scores yourself, or have your Coaches enter scores with our Automatic Coach Scoring system.
Fundraising
Make it easy to fundraise! You can add items to purchase to your registration process, or allow customers to purchase from your very own store.
Printable Mail Merge Forms
Such as Football and Cheerleader cards.
Integrated Volunteer Background Checks
Help keep your kids safe so they can keep doing what they love.
Easy Reporting
Keep track of every dollar, automatic payment plans, and run reports.
Additional features include:
100% Customizable Registration
Player Evaluation and Draft Management
Birth Certificate Tracking
Tackle Specific Game Day Mail Merge Forms
Address Validation Tracking
Age Restrictions
Automatic Coach Scoring System
Automatic Game Change Communication
Customizable Equipment Tracking
Coach and Official Feedback Forms
Emergency Contact and Medical Release Mail Merge
Integrated Volunteer Background Checks
Inter-League Scheduling
Officials Assigners Module
Officials Mobile App
Playoff Brackets
Practice Scheduling or Signup
Team Site Event Reminders, Polls and Player Attendance
TeamSideline App
Weekend Tournament Team Registration and Scheduling