End-to-End SPORTS LEAGUE MANAGEMENT SOFTWARE SYSTEMS
TeamSideline helps you take your sports league to the next level. Our robust suite of sports league management tools simplify your everyday tasks, so that you can get back to enjoying and promoting league sports in your community. With our online league manager platform, we empower you to:
Customize your registration parameters
Maintain a fully-integrated database of teams and players and send communications with ease
Schedule games, practices, end of season brackets, weekend tournaments, facilities, volunteers, or officials
Provide teams with their own sites, calendars, forms, and more
GET A DEMO of our league management software.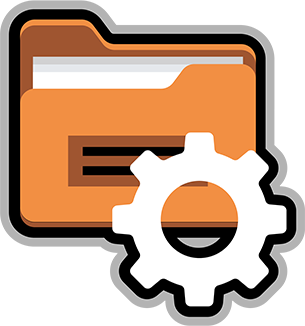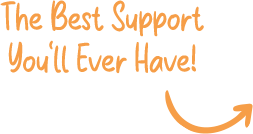 With you every step of the way.
Questions about our online league management tools? We're always here to help.
Team Sideline's Sports League Management System
Check out just a few of the incredible benefits of our sports league management software: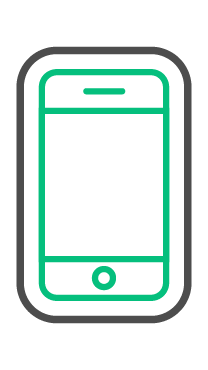 FLEXIBLE, MOBILE ENABLED LEAGUE WEBSITES
As easy as Word. No web experience needed. Choose your layout and color scheme. Then define your own menus and easily edit page content. Add documents and locations. Banners, calendar events, and news items can be easily added too. No longer wait on someone to update your site when you can do it from anywhere you have web access. What's best is you're never on your own — our "Unparalleled Support" helps you navigate our online league manager platform with site edits, embedding gadgets, image tasks, and more.

TEXT & EMAIL COMMUNICATIONS
Upload and maintain your contacts — easily send e-blasts to hundreds or thousands of contacts. Each contact gets their own copy keeping everyone's email address private. And this is just the beginning: members can automatically sign up for your newsletter or subscribe to receive text messages. Plus collect important data from members through the survey module. Everything is integrated in one place — with a single sign in to your site.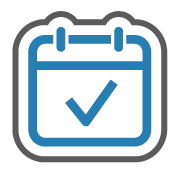 AUTOMATED SCHEDULING
Don't just load your schedule for display, but automatically create your schedule on your site. You define the parameters and the availability, the system automatically generates your schedule while keeping the distributions between opponents, home/aways, locations, times all even. Enter your scores with automatic standings and tie breakers. Or add your roster and stats with leader boards.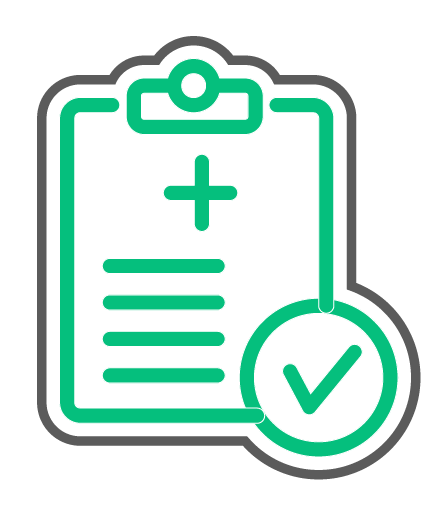 Sports League REGISTRATION
Completely customizable registration process — collect the data you need. Create tiered pricing or provide sibling discounts. Or a partial pay option. Provide additional add-ons during checkout for candy buyouts or apparel. Use the dashboard to track your registrations or pull detailed reports using the flexible reporting module. Registration is completely integrated with your site — don't send members to another web site to register — they can sign in anytime and review their account. Automatic distribution lists are created for divisions and folks that have a balance on their account.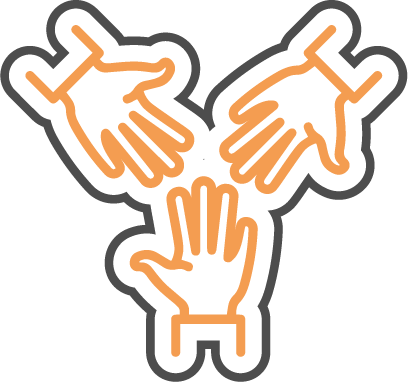 TEAM SITES
We don't mean just team pages — each team gets their own team site with auto-population of roster and schedules. Reminder emails for games. Coaches and staff can manage the site and add announcements, links, and pictures. Send communications to the auto-generated team distribution list. Plus, track team stats or payments. Members get a consolidated calendar if they have multiple kids. They can also invite family and friends to be in the know about games. Everything is secure and private to the team. League admins can publish medical forms or candy buyout stats for the team staff to review and print for their team. Team Sites accessible by responsive, secured web site or free mobile apps (with no advertising).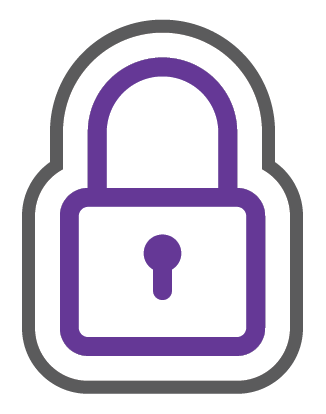 SECURE ADMINISTRATION
You define your admins and what they can do on the site. You can have one or more admins to send communications or edit content. With complete audit tracking and secure sign in, administration is easy.