The heart of every league and team are the players. So take care of them! Make it easy to register, join teams, find schedules, receive important information, and more. TeamSideline's player management software supports players and volunteers with a comprehensive rostering platform that fully integrates into our suite of tools and features. You can even choose to have a comprehensive background check added to the registration process!
Player registration has never been easier.
Player registration with TeamSideline includes all the functions you need in a player management app. Register your players and staff, assign them to teams, create team sites, build practice and game schedules. From club to youth sports registration, use TeamSideline's registration software to set up volunteer opportunities and shifts, send communications, take surveys, and more. Explore all that TeamSideline can do for your league!
Player Registration Software for Sports Teams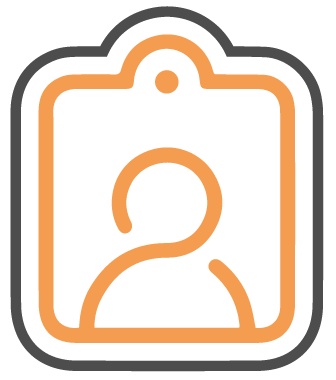 TEAM ASSIGNMENTS
We have designed the TeamSideline online registration software and team assignment process to be a seamless solution. First, the data you capture during player registration is created and customized by you. Second, this same registration data can be used to filter your players and staff to make team assignments in our player management app. For example, you can choose to capture what school players are going to during registration, and then select players by school during team assignments.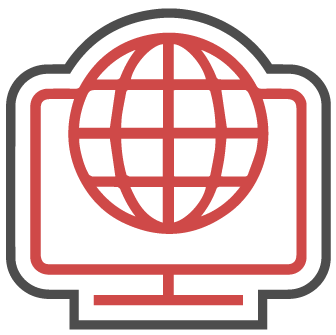 TEAM SITES
When you are done with your Team Assignments, all Staff and Players should be assigned to Teams. With TeamSideline's player management app, the next step is to click a button to create Team Sites. We don't mean just team pages — each team gets their own team site with auto-population of roster and schedules. Reminder emails for games. Coaches and staff can manage the site and add announcements, links, and pictures. Send communications to the auto-generated team distribution list. Plus, track team stats or payments. Members get a consolidated calendar if they have multiple kids. They can also invite family and friends to be in the know about games. Everything is secure and private to the team in TeamSideline's online registration software.
MAIL MERGE
When you create your registration program in our sports registration software, you can create your own custom data fields to capture (like years in the League, school attending, or anything else). However, with this online registration software for sports teams, you can also add in custom "sections" of data we have made available to you – like an emergency contact information section to capture all of the basic emergency contact data – or a medical information section. When you are done with Registration, you can create a Mail Merge document – you decide which registration data you want to appear on a form to create a Medical Release Waiver Form or Emergency Contact Form or a single form for both. It's then easy to print your Form so that each page contains all of the data related to each player.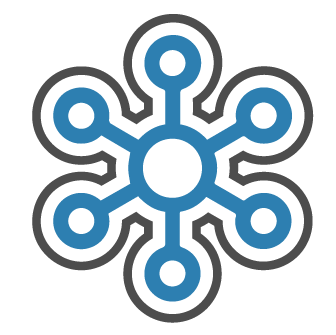 TRUE DATA INTEGRATION
If you've read about the Team Sites – and about Mail Merge – you'll now understand why TeamSideline sports registration software means true data integration – because you can have those Mail Merge forms deployed to your Team Sites. This means each coach can simply sign in to the Team Site, print the Medical Release Forms specific to the team roster, and bring them to the first practice for parents to review and sign.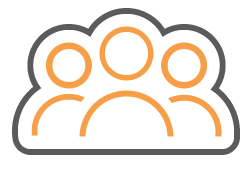 VOLUNTEER MANAGEMENT
There is a lot of functionality related to players and Team Staff, but there is also a Volunteer Management Module to help the rest of the organization's adults get involved. For example, perhaps you need to assign and track volunteer shifts for the snack bar or opening day? The Volunteer Management module of our sports registration software enables you to define the shifts and then allow parents/volunteers to sign up for the time that works for them. You can even configure follow-up notices so everyone signs up or run the exception report to see who is not signed up. To reduce no-shows, Volunteers will get a reminder email prior to their shift – and all volunteer activity can be tracked on each member account.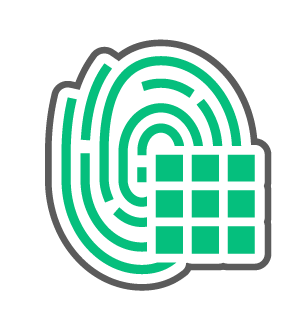 BACKGROUND CHECKS
You can customize the data you capture in TeamSideline's sports registration software when Volunteers register to request to be Team Staff, or, you can use one of our integrated background check processes. When Volunteers register they complete the data you want to capture as well as the data needed by Protect Youth Sports. When the Volunteer registration is complete the background check data is automatically electronically sent to Protect Youth Sports. When the background check is done, the Administrators in charge of the background check process are notified. The TeamSideline Add-on fee process enables you to choose whether or not you want Volunteers to pay for the background check fee as they are registering.