One of the hardest parts about sports league management is laying the groundwork – putting together the nuts and bolts that make everything else work. These days, a league website is crucial to galvanizing support, promoting the organization, attracting players and teams, and providing league-specific information. That's why TeamSideline created our all-in-one league website builder.
A customizable sports site builder, at the ready
Let's get you up and running quickly with a great looking (and performing) website. From responsive, mobile-friendly website design, to content management, domains, and analytics – even text and email communications – we handle it all, with unbeatable training and support whenever you need it.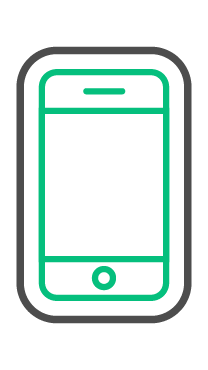 Responsive, Mobile Enabled Layouts
A "responsive" TeamSideline Site automatically changes to fit your phone, tablet, or any other device you are using. Not just a pretty looking site, but a fully integrated solution enabling you to easily make changes on the go, while your participants can interact, register, and be informed using their mobile devices.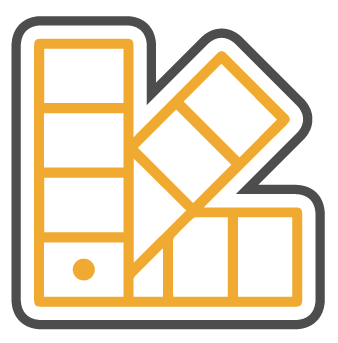 Content Management
No web experience needed. Choose your layout and color scheme. Then define your own menus and easily edit page content. Add documents and locations. Banners, calendar events, and news items can be easily added too. You can also use our Content Builder to drag and drop pre constructed sections onto pages, and then easily edit text or swap out images. What's best is your never on your own — our "Unparalleled Support" is happy to train or provide guidance with edits, embedding gadgets, beautifying images, and more.

Text and Email Communications
Upload and maintain your contacts — easily send e-blasts to hundreds or thousands of contacts. Each contact gets their own copy keeping everyone's email address private. And this is just the beginning: members can automatically sign up for your newsletter or subscribe to receive text messages. Plus collect important data from members through the survey module. Everything is integrated in one place — with a single sign in to your site.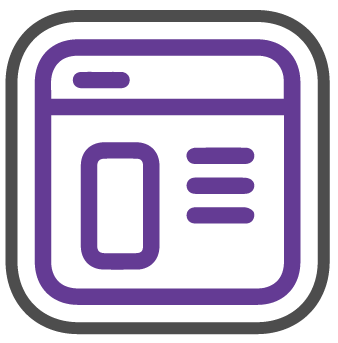 Custom Domain Name
Ever heard of DNS — well no worries — all sites include a custom domain name, we setup and manage it for you. No need to renew it — or pass the keys from board member to board member — we take care of it for you.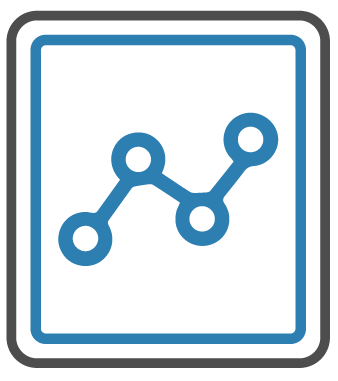 Analytics
Site Metrics are integrated into not just your Site, but each page in your Site. This means you can know not only the number of visits on your Site and also which pages are hot, and which are not.