Robust and flexible Sport Camp or clinic registration
Registering participants for a sports camp or sports clinic has never been easier – with the expanded features of TeamSideline's Youth Camp Registration module.
While we've always enabled camp administrators to take a single payment for a set session, we've now rolled out additional features that multiply the registration and customization options available to you.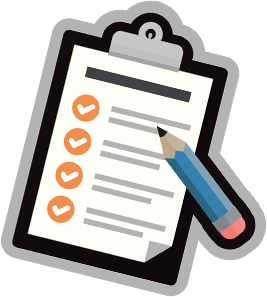 Your day just got better.
If you run a sports camp or clinic, TeamSideline has introduced expanded, adaptable features to take registrations across multiple days, times, and payment plans.

Flexible Registrations
Run recurring, variable day or week sessions over an extended period of time.

Seamless Add-Ons
Want to offer something unique for one session? Easy!

Easy Payments
Registrants can pay for sessions in full or use payment plans that you customize.
One-and-Done Terms & Conditions
After agreeing to T&Cs for one session, a registrant won't be asked again.
All the benefits, none of the headache.
Sports camps and clinics can be an exciting and enriching experience for youth athletes. They offer children an opportunity not only to improve their skills, but also to socialize, learn new skills, and engage in group activities in a safe and supervised environment.
For the sports camp administrator, running a successful program can be a challenge with so many moving pieces, like facility reservation, practice scheduling, participant registration, taking payments, and so much more. TeamSideline makes it easy. Our enhanced Youth Camp Registration features enable seamless management of your sports camp sign-ups.
Sports camp registration is now better for you and better for your participants.
Setup is a breeze. We give you the tools to streamline Sports camp registrations, so that you can spend more time with participants. Our enhanced Youth Camp Registration features enable friction-free management of your sports camp sign-ups.