Our sports team registration module has been built and refined over millions of games from feedback we've received directly from players, coaches, and staff. The result? A team registration software that's easy to use, comprehensive in scope, and truly in-tune with the needs of sports managers.
Make our team registration software work for you.
As you've come to expect from TeamSideline, the team registration software features and functionality are completely customizable to your team registration website needs. We can even guide you through it with our unparalleled support! Only need to register a team name for an event or tournament? Easy as pie. Need to register a team with a complete roster of players for a league? Couldn't be simpler! We give you the tools to tackle any problem with one simple, integrated sports management platform.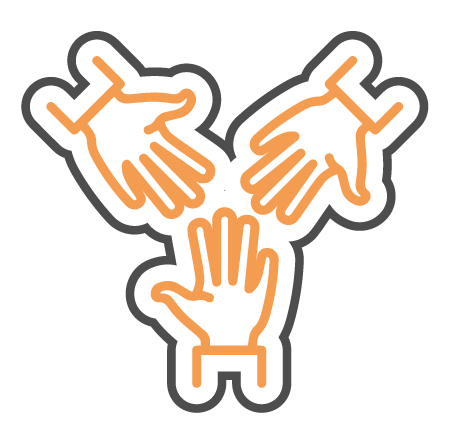 TEAM ROSTERS
For a sports team registration roster, when the team leader completes the checkout process to complete the registration, the team name entered during the registration process displays as a menu link. At this point, the Roster is in "Open" Roster status so that the Team Leader can click the link and add team members. This process may take an hour, a week, or more. At any point, you can click a lock icon and lock your Rosters so Team Leaders can no longer add or edit Rosters. Don't worry, Admins can always add or edit Rosters regardless of what the Roster status is – or unlock specific rosters in our sports club registration software if needed. (As mentioned above, enabling the team leader to enter team rosters is configurable, not required on TeamSideline team registration websites.)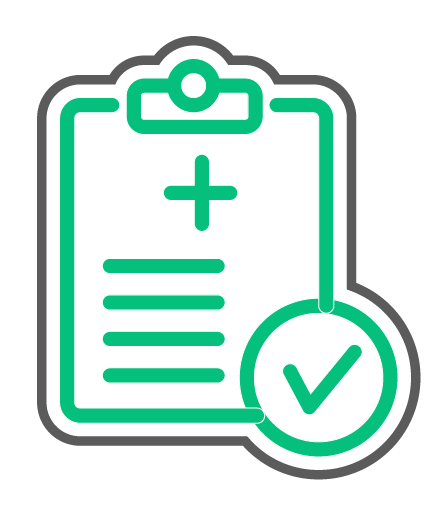 TEAM ROSTERS WITH PLAYER REGISTRATION
Adult Team or Youth Team Managers can register their teams and TeamSideline's team registration website will automatically email a roster invitation to players (or players' parents for youth teams) enabling players to register to be on that Team. In addition, a player's picture can be uploaded during the player registration process. This picture can be used for player passes and/or a team picture roster. The sports team registration process also means players must agree to the Waivers and/or Terms and Conditions you add to the registration process. You could also add a player fee in addition to the team fee if you choose. The process means you can send communications (about anything including other activities) to Team Managers — or literally everyone playing in your Leagues.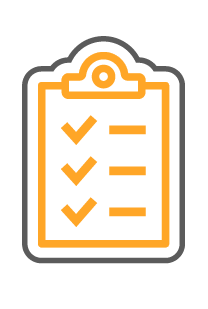 MASTER ROSTERS
With TeamSideline's sports club registration software, you can also create a "Master" program for your Team Registration programs. This means that all teams register first in the "Master" program prior to signing up for any other dependent or subsequent programs. This enables the "Master" roster to be used on programs (like Tournaments) that you hold throughout the year.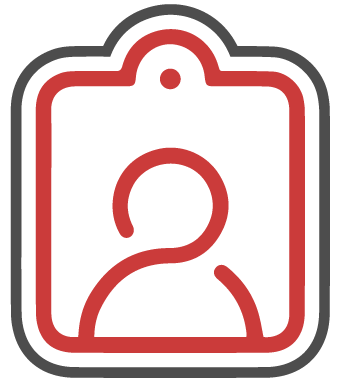 TEAM ASSIGNMENTS
Need to try to make leagues or tournament groups as even as possible? As registration progresses, use the Team Assignment page to assign teams to divisions. If needed, you can always remove a team from a division for assignment to a different division. You can also use the custom enrollment data capabilities to customize the information you capture on your team registration website to help you make assignments.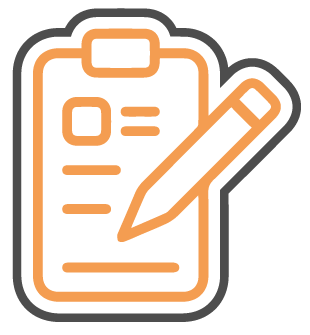 ROSTER WAIVER REPORTS
Unlike player registration, Team Registration software managers need to be able to print a single sheet Waiver Liability Form for all of the team members to sign. You can customize this form to make it unique for your organization from the logo to the waiver text.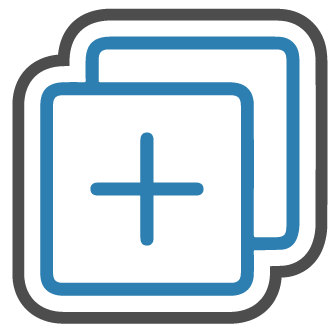 COPY ROSTER
When team leaders return they may, or may not, want to copy a previous roster. The Copy Roster button in our sports club registration software makes this easy.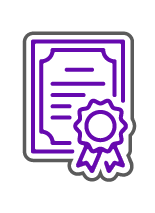 TOURNAMENTS
The Tournament Module can be used for sports team registrations also and you can easily add Teams to Pool Play groups and then feed some or all of those Teams into Brackets in our sports club registration software. Brackets include, but are not limited to, Single Elimination, Double Elimination, and 3 Game Guarantee scenarios.