Game Scheduling
We have the best automated game scheduling system you'll find backed up by awesome Customer Support. It's got everything you need to make scheduling a breeze, including calendar integrations, location management, conflict mitigation, stats, and more. Check us out – Schedule A Demo – you'll be glad you did.
You can also take tournament scheduling to the next level with our expanded suite of tournament features.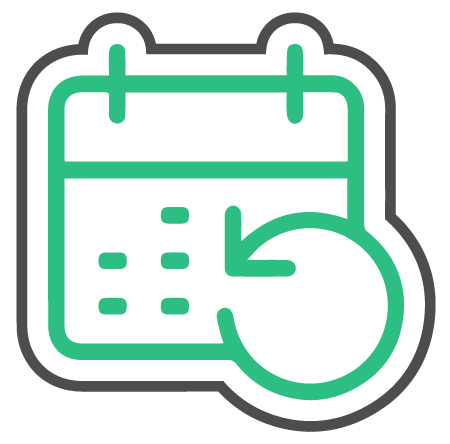 Automated Scheduling
Don't just upload your schedule for display, but automatically create your schedule on your site. You define the parameters and the availability, the system automatically generates your schedule while keeping the distributions between opponents, home/aways, locations, times all even. Scenarios include one game per week for even or odd number team divisions. For odd team divisions it's a simple selection to choose byes versus double headers for a team each week. Two game per week scenarios include same day double headers, different day schedules (for example, teams might play one game during the week and one game on Saturday, or, one game on Monday and Tuesday and another game on Thursday and Friday). Choose "Custom" to cherry pick when and where you want your games in the schedule.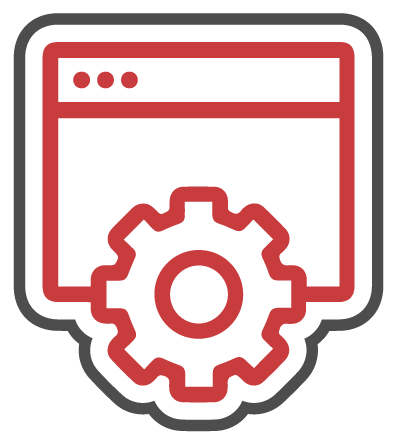 Advanced Scheduling
If you need to create a schedule for more than one organization, we've got that covered too. Advanced scheduling is for schedules comprised of teams from different organizations where home team field needs to be comprehended. Includes auto-assign, which takes field characteristics, availability, and your configurations into account to easily create all the schedules. Advanced game locking, swapping, and audit tracking features included. Automatically schedule around multi-team coaches and other conflicts.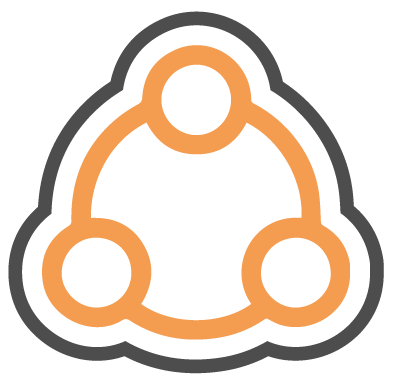 Shared Schedules
You can share your schedule with or from other TeamSideline Sites – so one schedule can dynamically display any changes in multiple TeamSideline Sites for situations where more than one organization is involved in a Schedule.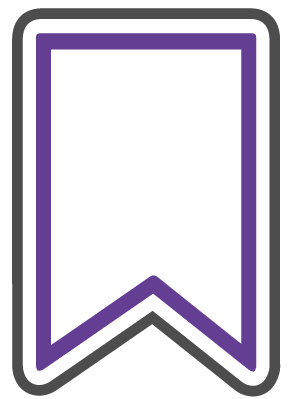 Subscribe
It's easy to subscribe to any schedule and populate the games for the entire schedule or just your team into any iCal compliant calendar like Google or Outlook. You can also choose to subscribe to all events at a particular location in a TeamSideline Site.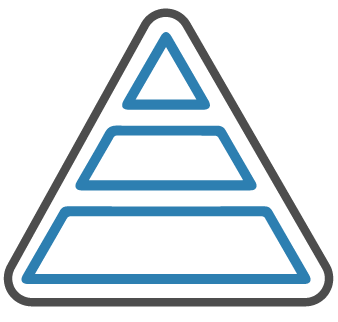 Standings
As scores are added, the standings are updated automatically. The standings layout is completely configurable and sport specific. If a tie occurs, your list of tie-breakers is automatically processed in order to break the tie and show the correct order in the standings. Have a unique points system? — we handle it. Want to customize the coach information that displays — we do that too! Or if standings aren't important, just keep them internal and don't show them to the public. Scores can be entered by Administrators with the Scorekeeper permission, or Coaches using the Auto Coach Scoring functionality, or Officials using the Officials Module – you choose.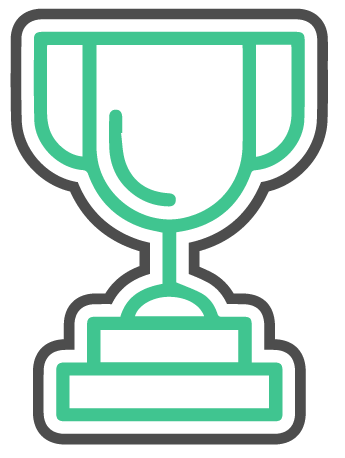 Playoffs
Easily configure Brackets such as Single Elimination, Double Elimination and Best Game scenarios for any Division with regular season games, or as a standalone Tournament. Automatically seed playoffs from the regular season by Standings or pick the teams manually. Cross division playoffs are available too. Save time by letting your Site automatically move teams through brackets as scores are entered.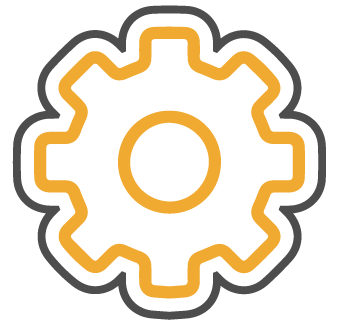 Configurable Displays
Want to swap home and away teams on the schedule or just show the first week? We have the configuration for you, so you get the schedule display just the way you want it. You can show scores or not, show scoring comments, plus many more configurations. You can even add your own touch to the schedule by adding sponsors or rules on the schedule page.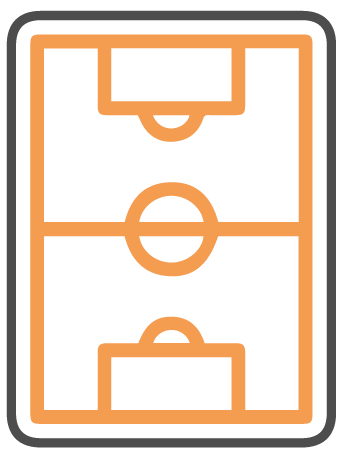 Location Management
Only have fields or courts for certain days or times? Need to track school functions where the court is not available? The location module allows you to track availability and blocked times for each location. Then when scheduling, if you pick a time that's not available the system will warn you. Each location has its own calendar showing availability and game/practice schedules.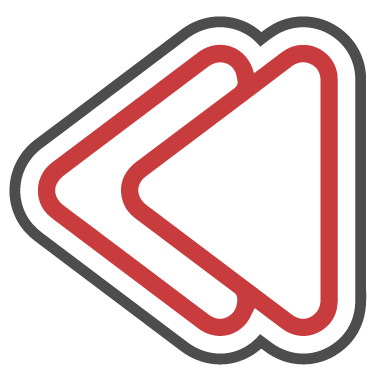 Double Headers
We support same team and different team double headers — and other scenarios too, like byes or double headers for odd team divisions, alternating time slots, and more. Automatically minimizes gap games based on your time slots. Plus get all the stats with distribution grids on the schedule page to see how great your schedule is.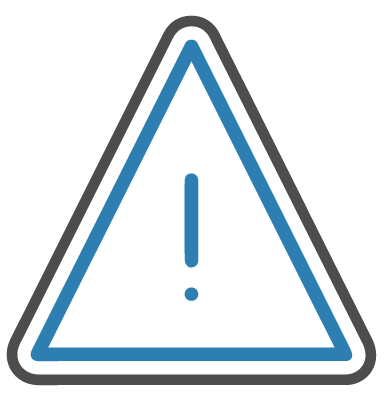 Schedule Conflicts
Teams always have special requests — if you honor them, it's your choice, although TeamSideline will track them for you and let you know when one is violated. Track conflicts with other teams, recurring dates/times, and specific times for those that don't like late games. TeamSideline will also let you know if you're scheduling over a holiday or Superbowl Sunday!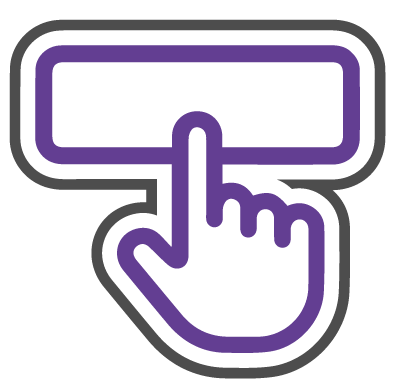 Auto Resolve
If you have a one game per week per team schedule with scheduling conflicts, click a button to automatically resolve the conflicts. If you prefer there is a simple drag and drop to swap games between teams to resolve conflicts. Or use a drag and drop process to swap weeks in a schedule to resolve conflicts.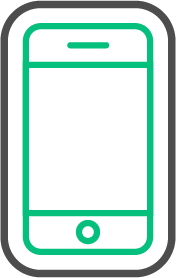 Automatic Game Scoring
Using our Auto Coach Scoring System, Team Managers can score games from phones by just clicking an encrypted link – no sign in needed – it's easy: just click the link enter the score, and click Submit. Configurable data capture enables you to capture pitch counts or anything else you can think of. You can also add the capability to have Auto Coach Scoring Custom Fields displayed in the Game Comments field on a Division's Schedule page. When your coaches receive their Auto Coach Scoring email, they will fill in the requested Custom Field information (example: Pitch Count) in addition to the scores. Once they hit the Submit button, the data will be populated for the specific game and will be visible on the Division's public Schedule page.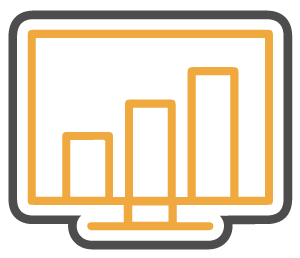 Stats
Pick the stats you want to track for your league. Easily add them and let the system do the rest. Division, team, game, and player views. Plus career stats for your recurring program. Also pick the stats you want to show the top players.
Check out some of our other features:

---
Text & Email Communications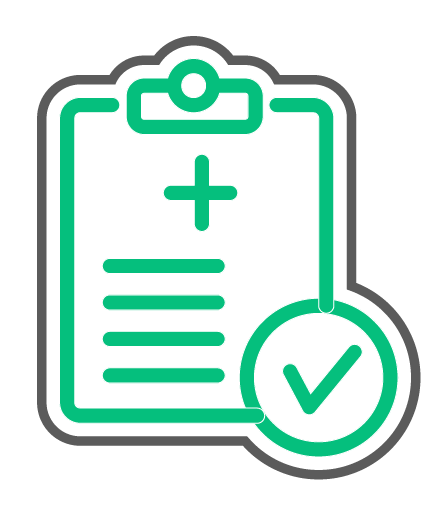 ---
Seamless Online Registration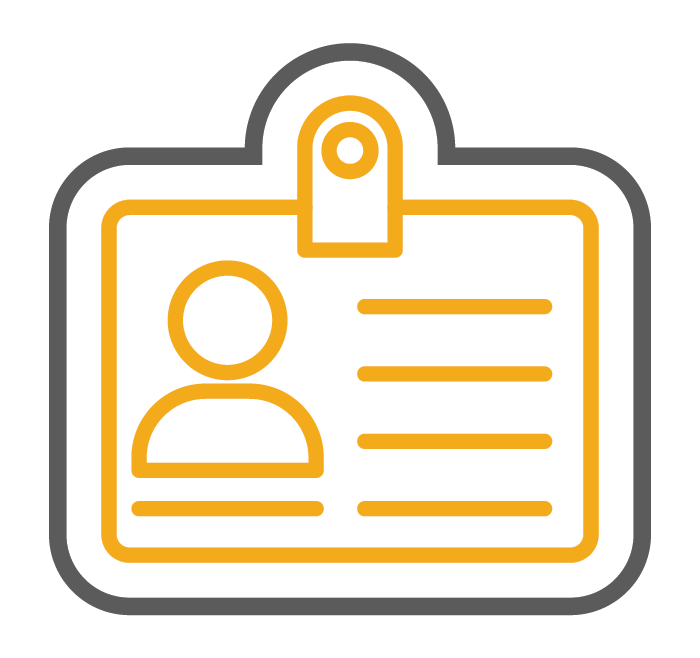 ---
Membership Management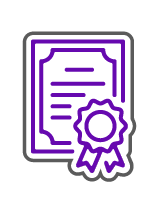 ---
Tournament Management
Explore the full suite of advanced, customizable sports management features