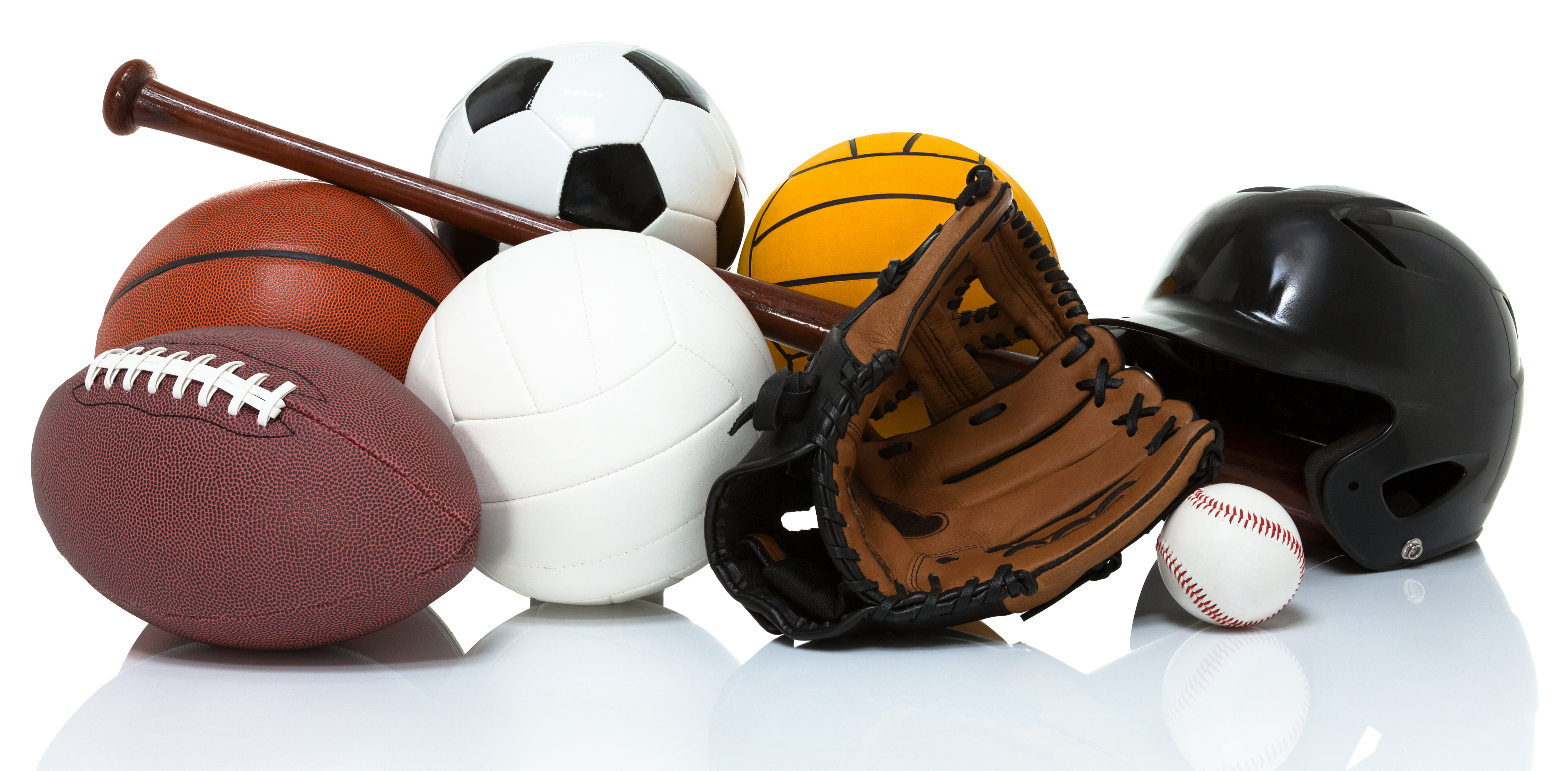 Scheduling sports games can be a daunting task, but with TeamSideline's Automated Game Scheduling Platform, it doesn't have to be! Rely on our sports league management software!
Automated Scheduling Saves Time
Automated scheduling uses parameters like availability and team matchups to create balanced schedules in seconds. For divisions that contain teams from different organizations, our advanced game scheduling software does the work for you. We offer auto-assigning of fields, locking or swapping games as needed, and audit tracking capabilities so nothing slips through the cracks. With TeamSideline's online league management software on your side, game day has never been simpler to schedule!
Shared Schedules Are Available for Sports Team Management Across Organizations
TeamSideline offers a convenient shared schedules feature, allowing you to easily share your schedule with or from other TeamSideline sites. This dynamic system ensures that any changes made on one site are quickly reflected across all connected platforms. This makes our online sports team management software perfect for organizations that need to manage multiple schedules.
Keep Track of Standings and Get Ready for the Playoffs
The standings and playoffs can be tracked and managed effortlessly within the platform. Points systems can be individually tailored, while Tie Breakers by sport easily customizable. Playoffs are simple to configure by either automatic seeding based on regular season standings or manually choosing teams. Everyone saves time because teams automatically move through brackets as scores are entered.
Enjoy Configurable Displays and Location Management
The configurable displays allow for customizations, such as swapping home and away teams on the schedule page or displaying only the first week's events - complete with scores, scoring comments, sponsorships, and rules! Location management tracks the availability of each venue over time and alerts when bookings conflict; this helps avoid confusion when creating team schedules.
What About Doubleheaders and Schedule Conflicts: Auto Resolve
TeamSideline supports same team and different team double headers – it should be required for all baseball league management software and softball league management software. This includes byes or double headers for odd team divisions, alternating time slots, and more. The software automatically minimizes gap games based on your time slots and provides distribution grids on the schedule page to see how great your schedule is. The system tracks and warns you about scheduling conflicts with other teams, recurring dates and times, and specific times for those who don't like late or early games. The auto-resolve feature allows you to automatically resolve conflicts quickly and efficiently.
Take Advantage of Automatic Game Scoring and Stats
You can also take advantage of automatic game scoring and stats with the Auto Coach Scoring System. Coaches are able to easily score games from their phones via a secure link, plus add custom fields like pitch counts into the comments field for each division's schedule page. After submitting, this data is visible on that division's public schedule page!
On top of that, TeamSideline gives you complete control over what stats you want to track in your league. Views are available at both team and player levels as well as career stats when applicable.
Give TeamSideline a Try Today
TeamSideline's Game Scheduling Platform is an ideal choice for all sports leagues seeking a streamlined and efficient scheduling solution. Our features are designed to simplify the process, with automated and advanced scheduling options, and shared schedules for easy viewing. So don't waste time trying to cobble together a workable system! Let TeamSideline take care of it all in one powerful package!