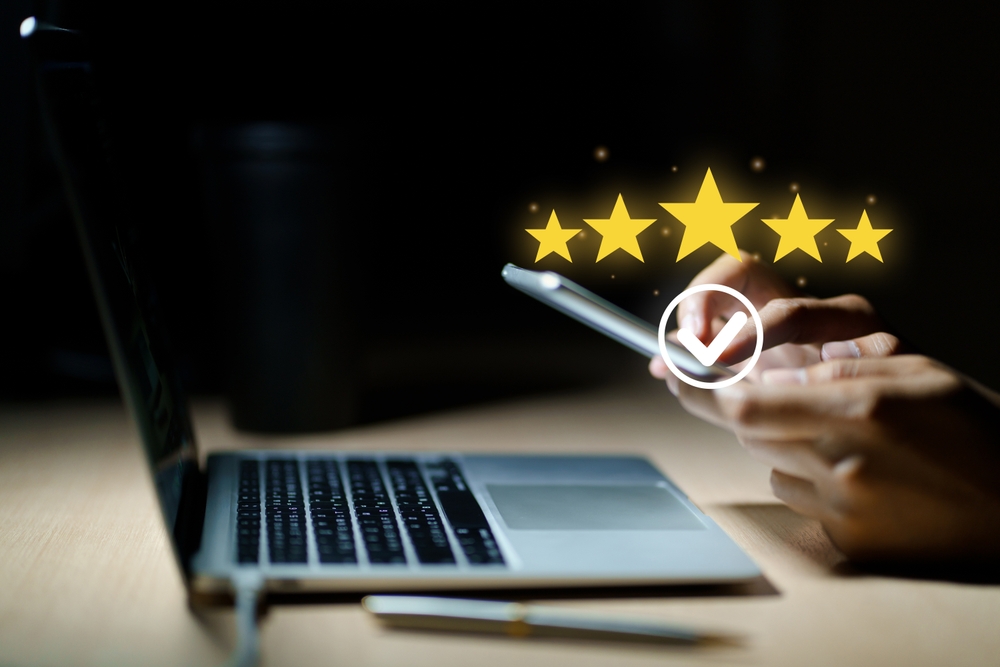 In today's fast-paced world, efficient sports team management is crucial for achieving success on and off the field. With the right sports team management software, you can track player data, schedule games and practices, manage finances, and communicate with your team members.
With the vast array of online league management systems, identifying the right software can be challenging. That is why we present the best team management software, TeamSideline. This all-in-one user-friendly interface offers easy team management capabilities, saving you time and money. Our reliable customer support will ensure everything is running smoothly at all times.
Learn more about TeamSideline and what advantages our customers enjoy:
TeamSideline: The Best Online League Management System
TeamSideline offers a comprehensive solution for streamlining team management, enhancing communication, and optimizing performance. This sports team registration website is perfect for leagues of all sizes.
TeamSideline stands out as the best online league management system in 2023 due to several key reasons:
Unparalleled Customer Support
Here are a few reasons why their customer support is exemplary:
Phone support: Unlike many other software companies that limit their support to digital mediums, TeamSideline's customer service extends to phone calls. This lets you have a real-time conversation with an expert who can guide you through any technical difficulties or uncertainties.
Email support: TeamSideline provides prompt and comprehensive assistance via email. Their experienced support team is attentive to details and offers catered solutions to unique troubleshooting requests or usability queries.
Screen share settings: Another fantastic feature of TeamSideline's customer support is their readiness to conduct screen share meetings. This approach provides a more personalized touch, allowing the support team to guide users through resolution steps comfortably and efficiently.
Onboarding support: To ensure a smooth start with the software, TeamSideline offers a thorough onboarding process. This includes walkthroughs of the software's functionality and how to utilize it maximally for your sports league management.
Online training videos: TeamSideline provides an extensive library of online video tutorials. These videos offer software walkthroughs and valuable tips, helping users familiarize themselves with the software's capabilities at their own pace.
Help article database: TeamSideline's extensive, easily navigable knowledge base is another crucial advantage. This consolidates a range of user-centric articles, guides, and tips that can prove enlightening for new users and as a reference for experienced ones.
Graphics support: For any issues related to visual elements, TeamSideline provides graphics support. This means challenges related to team logos, player photographs, or other visual materials can be easily solved.
Constantly improving: TeamSideline is committed to customer satisfaction – they regularly act on user feedback and suggestions so the software is continuously improved.
Extended hours of support: One of TeamSideline's standout features is the readiness to serve customers outside conventional business hours. Evening and weekend support are included, demonstrating their dedication to flexible and comprehensive customer service.
Great Customer Testimonials
Our customer testimonials speak for us!
In the recent customer satisfaction report, our overall satisfaction score was 97.7%, which indicates a high level of customer satisfaction. This reflects our strong track record of meeting customer expectations and resolving issues to their satisfaction.
Let's mention a few customer raves from the recent customer satisfaction report:
Customer Testimonial 1: "Everyone from TeamSideline is amazing and consistently beyond helpful. I couldn't be more satisfied with every single person on this team. Thank you!"
Customer Testimonial 2: "TeamSideline support is the best I've ever dealt with. You don't have to wait hours/days to hear back. It's almost immediate. They never make you feel dumb regardless of how dumb your inquiry might be!"
Customer Testimonial 3: "I believe the support from TeamSideline is first-rate in the industry. Thanks so much to you for all your help."
There's no doubt that TeamSideline is the best sports team management software in 2023, consistently delivering outstanding customer support and meeting customer needs.
Great Features
The success of TeamSideline's sports team management software is embedded in what the technology offers. Below are some unique league management software features that enable customers to succeed:
Membership management
Tournament registration and scheduling
Communication management
Camp and clinic registration
Sports facility management
Team registration
Roster builder
Sports site builder
Officials Module
And more!
Your Reliable Sports League Management Software
If you're looking for the best sports team management software on the market, look no further than TeamSideline. With its powerful features and easy-to-use interface, TeamSideline is the perfect solution for any team, regardless of size or sport. Manage your league effectively, save time and money while you improve the experience for your team.
For more information, call us today at 888-953-2483 or visit our website to schedule a live demo.