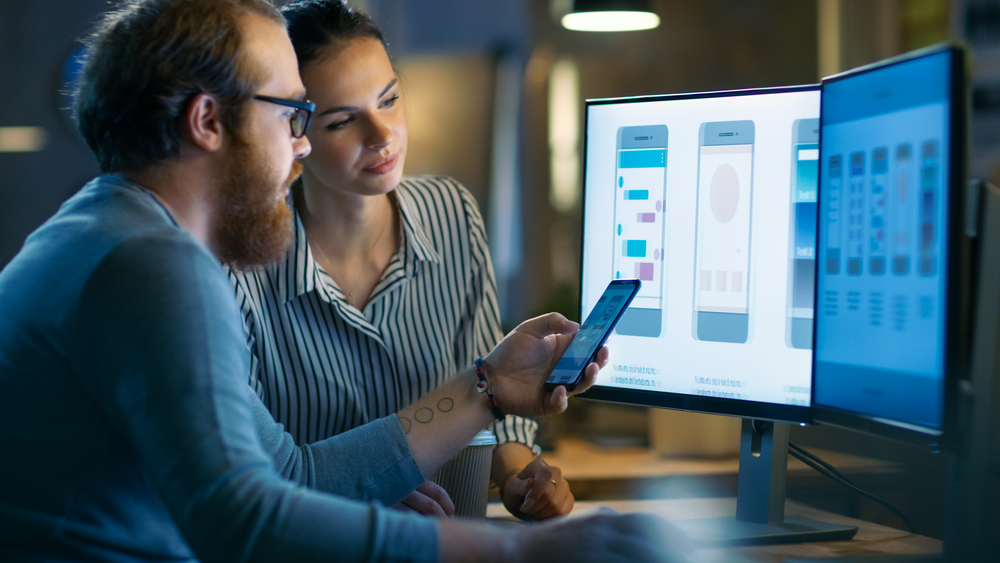 1. Updated Navigation.
We have updated the menu bar to be a tab-style menu available at the bottom of every page. Now users will be able to jump from Team Roster to Calendar with the tap of a finger.
We have also made the Attendance feature much more accessible. Users can now easily update attendance on the Calendar and Events page instead of having to navigate to the Team's attendance page every time.
Viewing and sending emails has also become easier. Now users can go to the Menu's consolidated Email tab to view recent emails and send out new ones.

2. A Fresh Coat of Paint.
We have not only made the App more user-friendly with the updated navigation, but we have also improved the look and feel of it as well.
We have updated the Calendar tab. Now you can tap on an Event and access Event Details as well as Attendance for that Event. We have also added a new Monthly Calendar View to get a quick overview of your schedule.
We have updated the colors and added icons to help make the user experience more enjoyable. The text is now high contrast which makes the text easier to read for those users who always use the App outside on the go.
 
Updated Colors and Icons...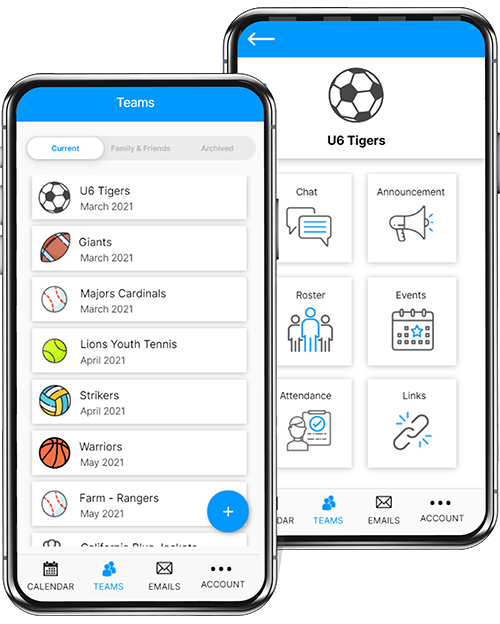 Easier Attendance Function...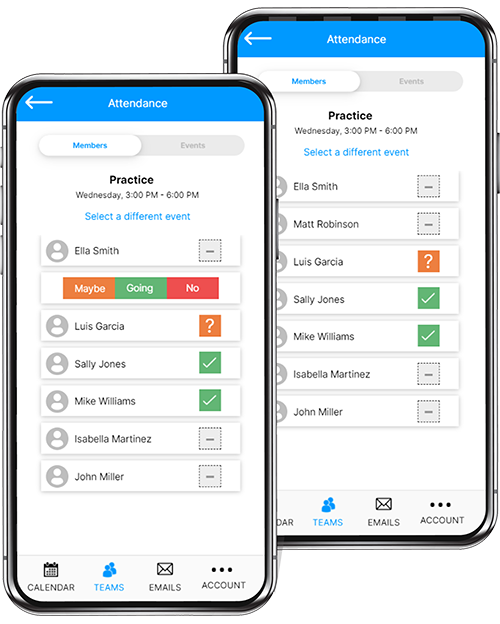 Simpler Calendar Function...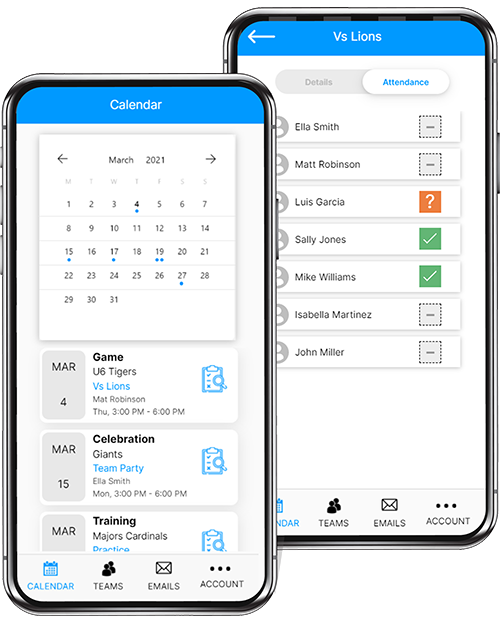 And More...
These changes represent the next evolution of TeamSideline Mobile and will visually and functionally complement our ongoing redesign of TeamSideline's browser-based web sites.