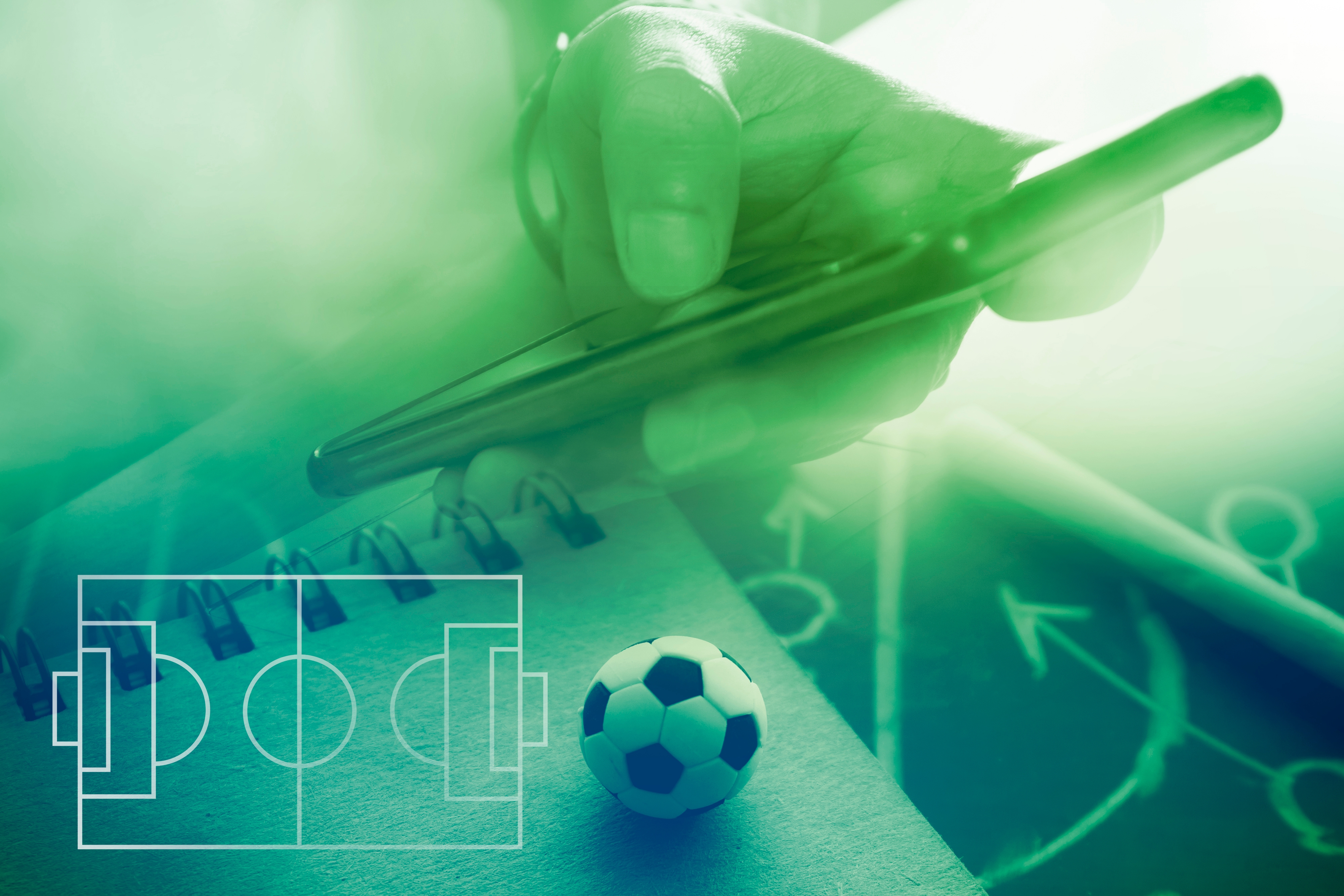 Are you tired of dealing with the endless paperwork, Google or Excel spreadsheets, and constant communication breakdowns when managing your sports league? It's time to consider investing in online league management software to streamline the process and make your life easier. But with so many options, including soccer, softball, basketball, and baseball league management software, how do you choose the best one for your organization?
We'll guide you through the key factors to consider when selecting league management software to meet your needs.
Understanding Your League Management Needs
When selecting your organization's best sports league management software, understanding your league management needs is the crucial first step. Each organization has unique requirements and league challenges that must be addressed to manage its league effectively. Taking action back and evaluating what your organization needs from league management software is essential.
Consider factors such as:
Size of your organization: Do you have a big league with multiple divisions, teams, and players, or is it a smaller organization with only a few teams? The size of your league will impact the features you need in your online sports team management software.
Type of league you manage: Are you managing a youth sports league, an adult recreational league, or a professional league? Each of these leagues has different requirements, such as managing waivers and background checks for youth leagues or tracking player salaries and contracts for professional leagues.
Features and functionalities of the league management software: Do you need the ability to manage team rosters and schedules, track player statistics, communicate with players and coaches, manage finances and payments, or handle event registration? Identifying these needs will help you find software to manage your league effectively.
Current challenges your league faces: Are there specific pain points you are experiencing with your current league management process? Identifying these challenges will help you find league management software to address these issues and improve efficiency.
Features to Look for in a League Management Software
When choosing the right software, there are several key features to look for that can have a significant effect on the effectiveness and efficiency of your league management efforts. Here are some essential elements to consider:
Game Schedule Management: The sports league software should have robust game scheduling capabilities, allowing you to easily create and manage game schedules, including assigning officials, tracking scores results, addressing any changes that need to be made and having sports software automatically send communications of changes to impacted teams.
Team Management: The software should enable you to manage team information, including rosters, player information, and team schedules. This includes being able to lock rosters, automatically seed teams into end of season playoff brackets and managing team communications.
Registration and Payments: The software should allow you to easily manage team registrations or player registrations, including collecting fees and processing payments. This should include handling multiple payment options like partial payment or payment plan options with the credit card funds automatically going into your organization bank account.
Communication: The software should have tools to facilitate communication with team managers, coaches, players, and parents, including email and SMS messaging capabilities. An App for Teams should have a Notification capability so email communications from your main Site automatically display on phones.
Mobile Compatibility: The software should be mobile-friendly, allowing users to access league information from any device, including smartphones and tablets.
Customization: The software should be customizable to meet the unique needs of your league or organization, including branding and customization options.
Support and Training: The online sports team software should offer adequate training and support, including user manuals, online tutorials, and customer service support.
By selecting a league management software with these features, you can streamline your sports team management efforts, improve communication with teams and players, and provide a more enjoyable experience for everyone involved. You can also check out the robust features included in TeamSideline's sports league management software.
Your Reliable Sports League Management Software
If you're looking for reliable and user-friendly leading sports league management software, TeamSideline is an excellent choice. With its intuitive interface, customizable settings, and comprehensive features, we can help you manage your league effectively, saving you time and money while improving the experience for your participants.
So why wait? Call us today at 888-953-2483 or visit our website and schedule a live demo to see how easy it is to save time!